One- and two-bedroom apartments in the Trolley at The Masonry feature private balconies that highlight impressive views of the Richmond skyline. With award-winning architecture and high-end finishes, plus exciting amenities, this Main Street apartment building is perfect for students and young professionals alike.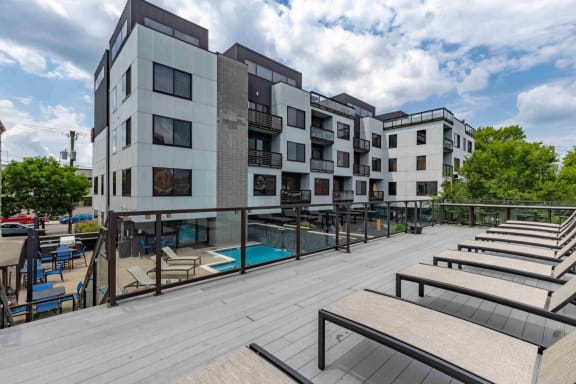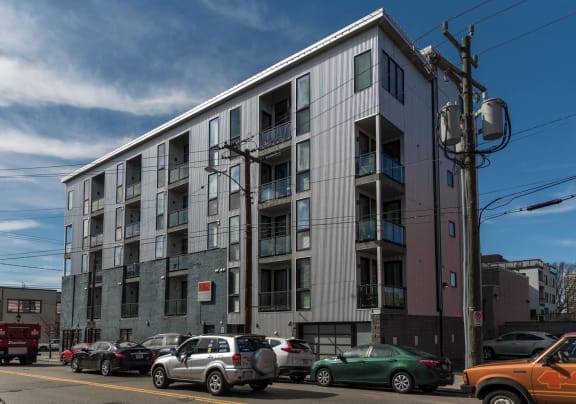 Residents of the Engine at The Masonrys one- and two-bedroom apartments enjoy stunning views of the city skyline and Church Hill from the comfort of their private recessed patios. These features, together with state-of-the-art finishes and great amenities, make this Shockoe Bottom apartment building a hit among young renters.

An old engine company building has been carefully transformed into Firehouse at The Masonry: a charming apartment building offering two- and three-bedroom apartments. Each apartment has a walk-out terrace or a private recessed patio, giving residents breathtaking views of Richmonds skyline, as well as Church Hill.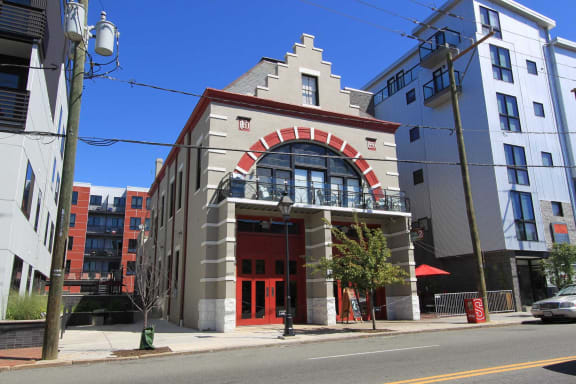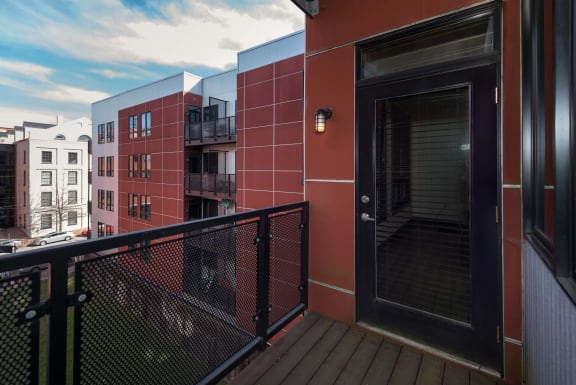 This four-story apartment building boasts contemporary architecture, making it an eye-catching structure on Franklin Street. And its as beautiful inside as it is outside, with well-appointed interiors made of elegant hardwood floors and granite countertops.

Bobber was once home to the Ideal Fishing Float Factory, which manufactured handmade fishing bobbers. The beautifully-renovated apartment building on Franklin Street now houses 41 one- and two-bedroom luxurious apartment units, breathing new life into the historic community.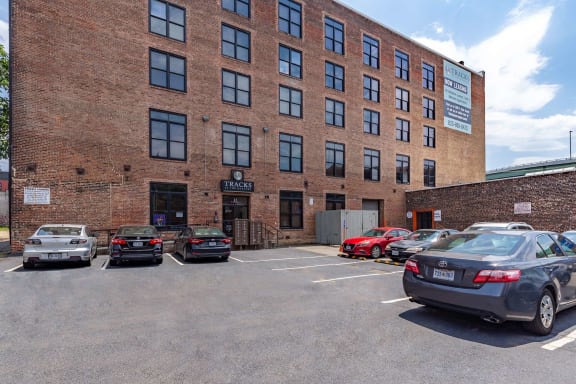 The former 20th century tobacco warehouse has been transformed into stunning apartment homes. This 17th Street apartment building features the original structures historic architectural charm combined with contemporary, state-of-the-art finishes that make the one- and two-bedroom apartments attractive to students and trend setters.

A stunning contemporary building, Terrace features private balconies and tasteful interiors for each of the one-, two-, or three-bedroom apartments this gem houses. Residents can also enjoy the 3,200-sq. ft. rooftop terrace that is complete with pergolas, fire pits, and a grilling area perfect for weekend mingling and relaxation for young couples, singles, and families alike.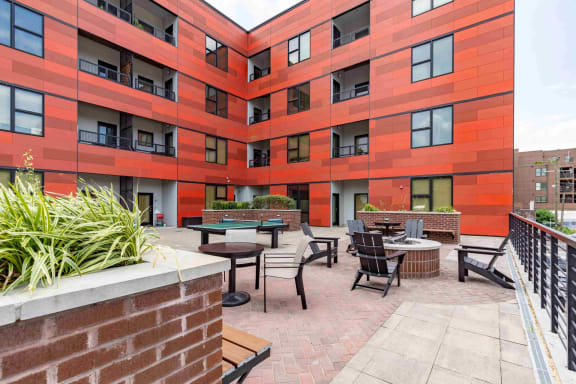 Testimonials
Love the new place, especially the restaurants and beautiful parks nearby.- you can tell the area is working on becoming the "IT" place to be!

- Lisa, Google Review
I have a great view from my room at the Tracks building and I am walking distance to many great places to eat and drink.

- Colin, Google Review
The Masonry staff are some of the best... highly recommended if you're looking for any downtown living Like

- Hunter, Google Review