Why Stay in Richmond, VA?
The city combines historic neighborhoods with modern-day interestsfrom world-class museums and a wide array of entertainment optionsmaking Richmond an excellent play to stay for students and young professionals.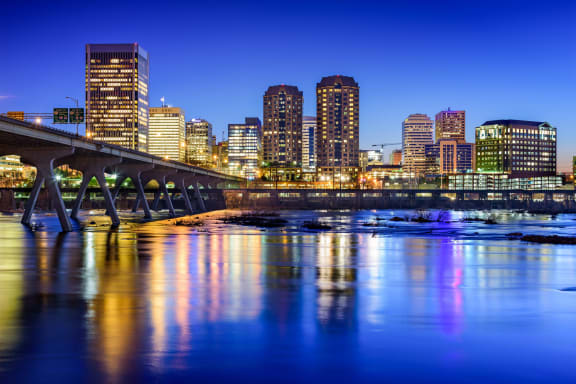 Combining Heritage and Economic Development
From the Virginia Capitol to St. Johns Church, theres no shortage of history in Richmond, VA. As the former capital of the Confederacy, the city is a popular tourist attraction for tourists who want to learn more about significant moments in the countrys history.
With numerous initiatives, Richmond has evolved into an economically developed city. Residents can appreciate the heritage-filled parts of the city while still enjoying the Riverfront Canal Walk, accessible parking, and public transportation.
With its proximity to Virginia Commonwealth University, Downtown Richmond draws a large crowd of young part-time residents. Each of the citys neighborhoods shows a quaint personality, from rustic apartment buildings to family-friendly suburban communities.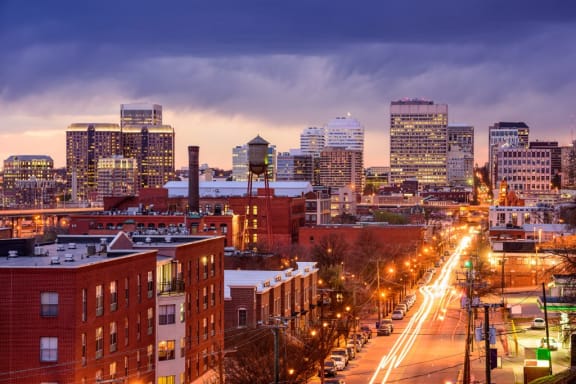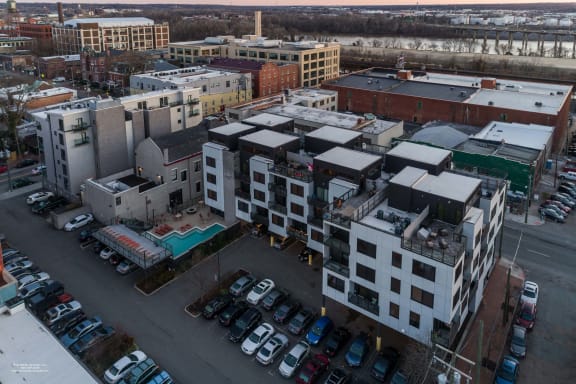 The Quaint Neighborhood of Shockoe Bottom
To the east of Richmond's bustling downtown area is the quaint Shockoe Bottom locale. As one of Richmond's oldest neighborhoods, it is historically known as the central transportation hub of the city, making it a commercial and industrial center.
Today, Shockoe Bottom is a bustling mecca for city living and entertainment. With the rich architectural legacy of old Richmond and the urban, modern community, the area provides locals and newcomers a unique community experience one can enjoy the history, the outdoors, old neighborhoods, and entertainment, all within walking distance.
Living in Shockoe Bottom
The mix between the historical and the modern gives Shockoe Bottom a unique aesthetic. Sitting on the shores of James River, the area consists of a combination of classic-looking architecture with modern conveniences. Several old buildings have been converted into residential properties, though they still maintain their rustic charm. Residents with outdoor patios or walk-out terraces can step out and take in the beautiful view of the city.