Authentic, Energetic Living in Downtown Richmond
Whats it like to live in Downtown Richmond?
Ask any Richmonder, and theyll typically answer with any of these wordsauthentic, energetic, creative, and belonging.
When you live in Downtown Richmond, you choose how you want to live. Whether youre pursuing a career in art or business, youll have plenty of opportunities to explore your passion through a variety of facilities. When you need help, the residents have your back.
Just along James River is the quaint neighborhood of Shockoe Bottom. As one of the citys oldest neighborhoods, Shockoe Bottom boasts a rich history as a commercial and industrial hub. With historic sites combined with modern elementsas well as a variety of restaurants, shopping centers, and entertainmentyoure in for authentic, energetic, and creative living.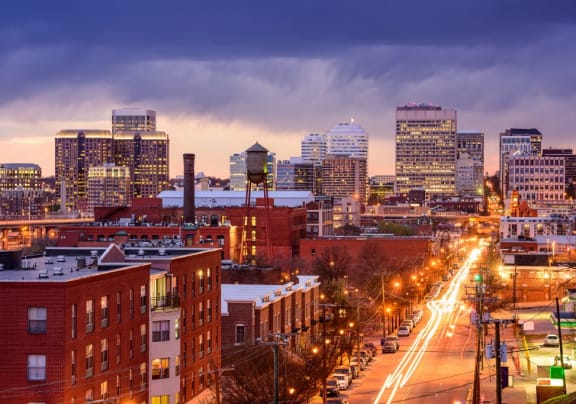 Exploring the City
Downtown Richmond is home to a diverse set of Richmondersfrom baby boomers living through retirement to millennials looking for a place to live near school or work. With commercial facilities steps from your front door, you can choose to walk or take the bike to work, explore the city, meet friends, or relax on your own.
The neighborhood doesnt disappoint when it comes to stunning attractions. Just within close reach are historical places like the Museum of the Confederacy, Masons Hall, and the Edgar Allan Poe Museum.
Walking along the neighborhood will bring a sight of specialty stores and restaurants all along the block. Overlooking the James River is Shockoe Bottoms Canal Walk, which provides a stunning view of the waterway.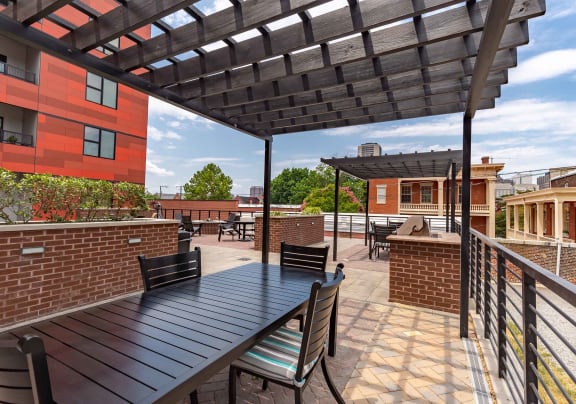 Living Comfortably in Downtown Richmond
Whether you are buying or leasing a home in Downtown Richmond, youll have plenty of optionsfrom restored historic buildings to sleek townhomes. Urban living in the area offers the usual modern comfortsair-conditioned properties, fireplaces, garagesand more, like breathtaking views on rooftop decks. Living essentials are also easily accessible, from grocery stores to health services.
With a quaint neighborhood that allows you to live whatever lifestyle you want, Downtown Richmond will instantly make you feel at home.
Testimonials
Love the new place, especially the restaurants and beautiful parks nearby.- you can tell the area is working on becoming the "IT" place to be!

- Lisa, Google Review
I have a great view from my room at the Tracks building and I am walking distance to many great places to eat and drink.

- Colin, Google Review
The Masonry staff are some of the best... highly recommended if you're looking for any downtown living Like

- Hunter, Google Review